BC HIGH SCHOOL FINALS, MERRITT, BC
MERRITT FAIRGROUNDS
MAY 30, JUNE 1, 2 & 3, 2018
Finals Performance Times:  11:00 am ~  Friday, Saturday, Sunday
Slack offered to Grads only – Saturday & Sunday – 8:30am  (Grad Contestants only)(Must state the day you need slack when you enter)
BC HIGH SCHOOL FINALS ENTRY FORM (Download & Print) –2018HSFinalsEntryForm
FRIDAY – GO 1 – DAYSHEET ~ Click here →HSFINALSFRIDAYDAYSHEET
SATURDAY – GO 2 DAYSHEET ~ Click here→HSFINALSSATURDAYDAYSHEET
THURSDAY, May 30th
Queen Event – (Horsemanship & Interviews)
Time:  TBA
Location:  Horsemanship in arena / Interviews in saloon in announcers stand
SCHOLARSHIP INTERVIEWS:
~ Lynn Peck will contact contestants to book appointment for interviews.
Time:  TBA
Location:  TBA
FRIDAY, June 1st
8:00 am ~ Rodeo Office Open
9:00 am ~ Cutting / Reined Cowhorse
10:30 am ~ Mandatory Competitors Meeting
11:00 am ~ 1st Performance – THEME – JERSEY DAY – IN HONOR OF THE HUMBOLT BRONCOS
7:00 pm ~ Season Leader Awards Reception, Merritt Hockey Arena
Queen Event – Question & Answer, Modeling, Prepared Speeches)
SATURDAY, June 2nd
8:30 am ~ SLACK to GRAD Contestants only (if needed)
9:00 am ~ Cutting / Reined Cowhorse
11:00 am ~2ND Performance – THEME – RETRO DAY
5:30 pm ~GRAD BANQUET – Civic Center.  Tickets $30/person.  Reserve thru email/call in entries.
Queen Event – Scholarships, Question & Answer Impromptu Questions
SUNDAY, June 3rd
8:30 am ~ SLACK to GRAD Contestants only (if needed)
9:00 am ~ Cutting / Reined Cowhorse
11:00 am – 3RD Performance – THEME – POLKA DOTS OR STRIPES
Queen Crowning during Intermission
After Rodeo ~ National and Canadian Paperwork notarized and entry fees paid.
ENTRY FEES:  $100/EVENT / No office fee

EMAIL ENTRIES OPEN:  Monday, May 14th, to Monday, May 21st – bchsra.entries@gmail.com (please make sure you receive email confirmation before call in entries close)
CALL IN ENTRIES:  Tuesday,  May 22nd – 6:00pm – 9:30pm / 250-392-7153
BANQUET TICKETS:  $30/EACH  Grads receive one complimentary ticket.  Priority will be given to grad families to reserve and purchase tickets.  Order all tickets during the entry time thru email.
STALLS:  $15/night   PLEASE BOOK WHEN YOU ENTER DURING ENTRY TIMES.
CAMPING:  $10 Fee, Pay at rodeo office.  Clean up campsite.
HOST HOTEL INFORMATION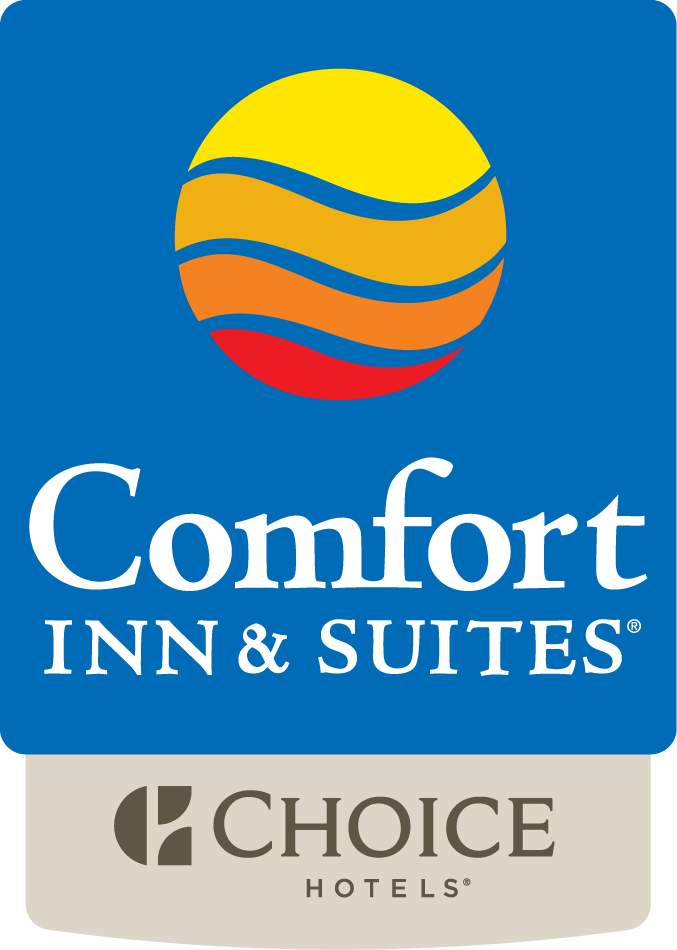 http://www.comfortinnmerritt.ca
THE COMFORT INN & SUITES IN MERRITT, BC WILL BE THE HOST HOTEL FOR THE BC HIGH SCHOOL FINALS.
*PLEASE CALL THE HOTEL DIRECTLY 250-315-0237, STATE THAT YOU ARE WITH "HIGH SCHOOL RODEO" TO RECEIVE THE DISCOUNTS.
Double Occupancy Rates
Single King/Queen – $110
Room with 2 Beds – $120
Rates include:  Free hot full breakfast / Free Wifi / Indoor Pool & Hot Tub / Hotel Gym
**************************************************************************************************
BCHSRA JUNIOR FINALS – HUDSON HOPE, BC – NORTH & SOUTH REGION
MAY 19, 20 & 21, 2018
HUDSON HOPE RODEO GROUNDS
ITINERARY
SATURDAY, MAY 19TH
8AM – 10AM ~ REGISTRATION
10AM – MANDATORY COMPETITORS MEETING
11AM – RODEO PERFORMANCE – 1ST GO / GRAND ENTRY THEME – WILD WILD WEST
6PM ~ INTRODUCTION OF CONTESTANTS
~ HONOR ROLL
~ PERFORMANCE 1 PAYOUT
~ SEASON LEADER AWARDS
~ DIRECTORS ELITE TEAM RECOGNITION
SUNDAY, MAY 20TH
11AM – RODEO PERFORMANCE – 2NG GO / GRAND ENTRY THEME –  ROCK STARS
6PM  – DINNER ~ PREPARED BY THE DOUBLE H CLUB – $12/plate – ORDER TICKETS WHEN YOU ENTER FINALS.
MONDAY, MAY 21ST
11 AM – RODEO PERFORMANCE – 3RD GO / GRAND ENTRY THEME – SUPER HEROS
MONDAY AFTER THE RODEO PERFORMANCE
PROVINCIAL CHAMPIONSHIP AWARDS
~ Entries processed for National High School Junior Rodeo Finals (Top 4 qualifiers in each event are eligible)
~ Entries processed for Canadian High School Rodeo Finals (Top 5 qualifiers in each event are eligible)
IMPORTANT:  ANY MEMBERS PLANNING TO TAKE PART IN THE NATIONALS AND/OR CANADIANS MUST BE PREPARED TO PROCESS ALL PAPERWORK AND PAY ALL ENTRY FEES, STALLS AND CAMPING AT THIS TIME.  ALL BC TEAM ENTRIES MUST BE SUBMITTED TOGETHER.
GIRLS EVENTS:
Barrel Racing, Pole Bending, Breakaway Roping, Goat Tying, Team Roping, Ribbon Roping
BOYS EVENTS:
Tie Down Roping, Chute Dogging, Jr. Bull Riding, Breakaway Roping, Goat Tying, BAC Saddle Bronc & Bareback, Team Roping, Ribbon Roping
ENTRY FEES: $50/EVENT

EMAIL ENTRIES:  Monday, April 30th close Monday, May 7th – bchsra.entries@gmail.com (please make sure to receive an email confirmation before call in entries close)
CALL IN ENTRIES:  Tuesday, May 8 – 6pm – 9:30pm – 250-392-7153
JUNIOR FINALS ENTRY FORM (click on link to print off) – BCJRFINALS2018ENTRYFORM  (only one form is needed for finals)
NOTES:
~ CAMPING:
~ PENS:  $10/pen –
FINALS DAYSHEETS